ICR Services and Mita-Teknik announces new distribution and service partnership
Mita-Teknik A/S, Roedkaersbro, Denmark announces a new distribution and service partnership with ICR Services, the Warren, MI based single source solution provider of industrial component repair, products and services for manufacturing facilities and industrial automation systems. This new distribution agreement will cover not only the distribution of Mita's outstanding retrofit solutions for the wind industry in the NAFTA region and South Africa, but will also introduce ICR Services as Mita-Teknik's official repair and service partner for these regions.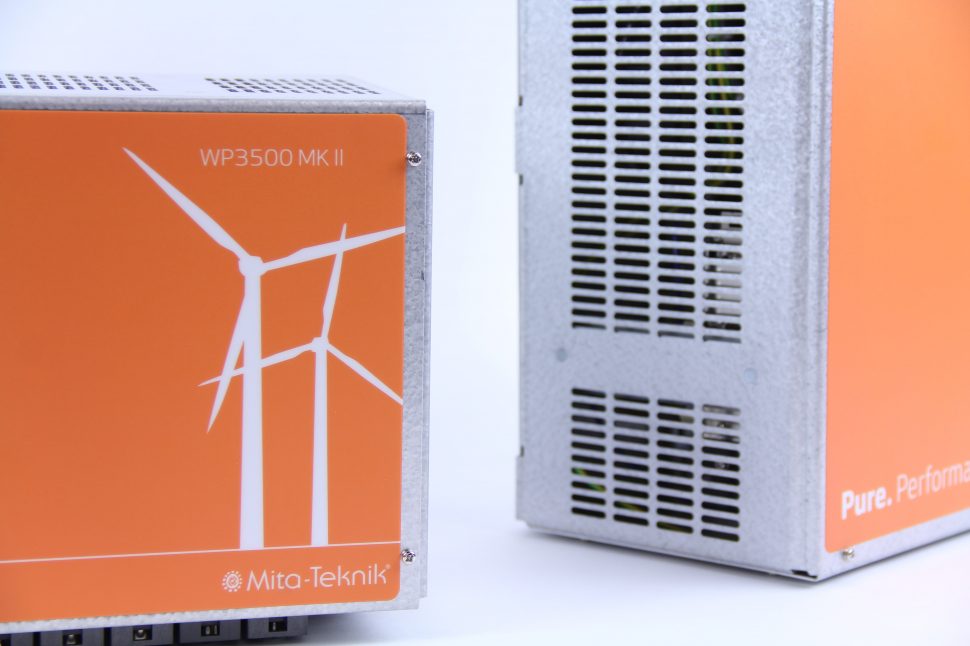 Mita-Teknik was looking for the right partner in the extremely interesting North American markets. We were looking for a partner, that was not only capable of selling Mita's state of the art retrofit solutions for different kinds of wind turbine models, but also a partner that was able to deliver top-level service and repair for these high tech products. In ICR, we found a partner that, similar to Mita-Teknik, has been serving its customer for decades, with passion and high quality in everything they do. We understand the importance of being where our customers are and this is something we can only achieve by engaging with local partners, says Thomas Liratsch, Sales Director in Mita-Teknik's Retrofit group.
About Mita-Teknik A/S
Mita-Teknik has been in the business of control automation since 1969 and a pioneer in the Wind business since the early 1980's. Our track record is continuously proven, as more than 47,000 wind turbines equipped with our state-of-the-art systems, daily deliver optimal performance and unsurpassed reliability.
About ICR Services
Established in 1992, Industrial Control Repair, Inc., or ICR, effectively supports manufacturing plants and facilities with a broad range of services. ICR's core services include industrial component repair with preventive maintenance, robotic sales and integration, field service with production support, and repairable asset management. With this diverse set of offerings, ICR is equipped to provide end-to -end solutions for customers worldwide including the United States, Canada, Mexico and South Africa.