ABB Robots for Sale
Find Your Next Industrial Robot
With a large selection of refurbished and used IRB robots and ABB controllers, finding your next used 6 axis robot just got a whole lot easier. Shop ABB robot spare parts or find the perfect ABB welding robot.

Buying refurbished or used ABB robots is a cost-effective way to upgrade an existing system or enter robot-based automation for the first time. Because of our relationships developed over the years, we're able to source a wide assortment of ABB robots to offer as part of integration projects or to buy outright.

We can supply ABB robots outfitted for many applications including material handling, deburring, palletizing, welding, or machine tending. Our ABB robot inventory includes the IRB 1400, IRB 2600, IRB 4400, IRB 6600 and the IRB 7600 among others.
ABB Robots
ABB Controllers
Find the perfect ABB controller for your application.

Whether that is ABB's fifth generation IRC5 controller with superior motion control or the legacy S4C+ to control a single robot arm or a complex workcell system. ABB controllers offer quick integration and additional hardware options.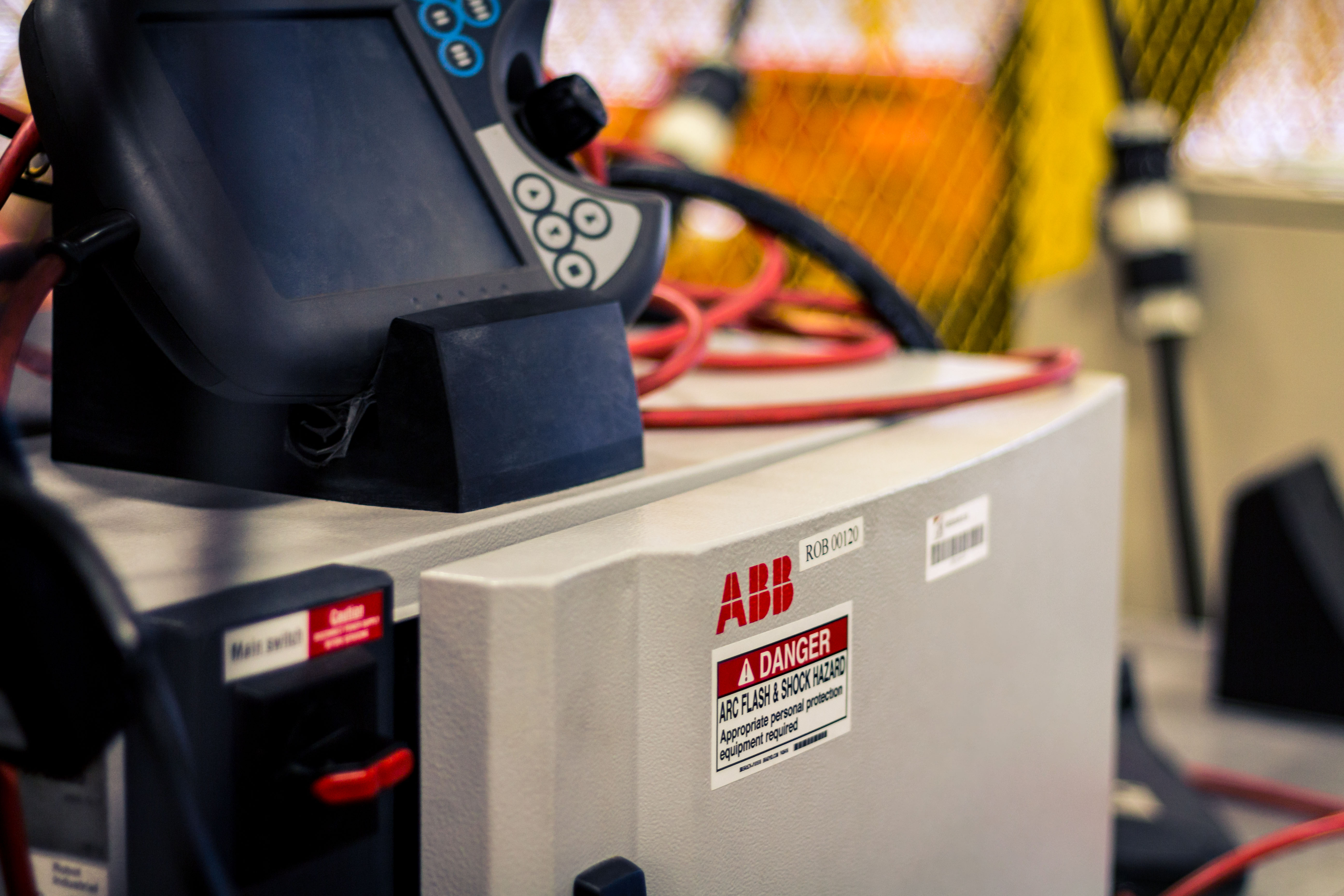 ABB Robot Parts
Get the ABB robot spare parts you need. Something as simple as an individual FlexPendant all the way up to an entire ABB robot arm.
Shop ABB Robot Spare Parts