Robotic Programming Services offered by ICR
ICR's robotic programming offering from our Field Service division offers a variety of robotic programming service. We can provide on-site programming for new, used or refurbished robots or integration projects purchased from ICR. In addition, we can also send our field service robotic engineers to provide cycle time optimization along with custom programming for current robotics within your facility for individual or multiple user sets.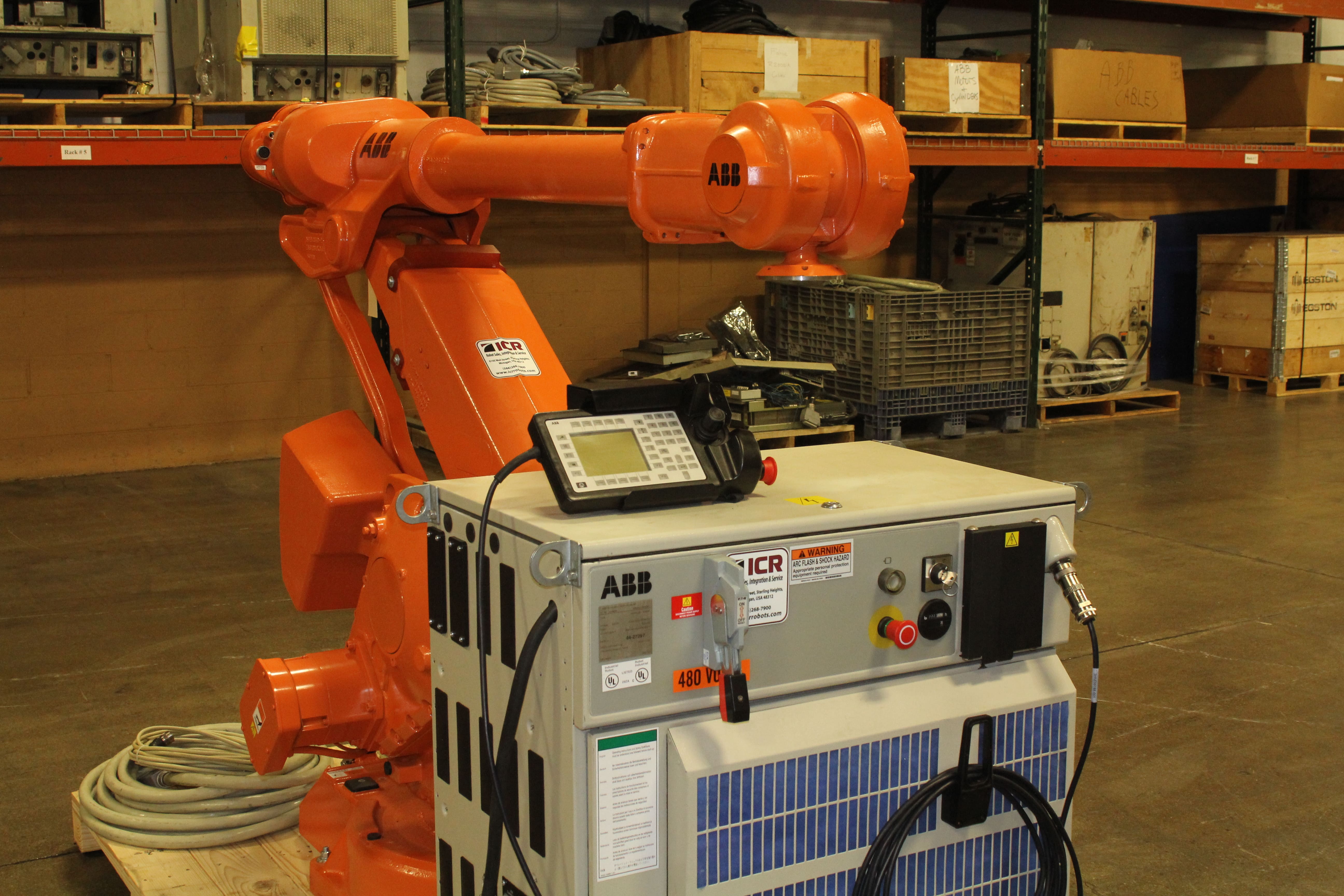 Robotic Refurbishment Services
Robotic Programming Services
Application Enhancements
In addition to our integration services our field service robotic engineers can provide programming enhancements. ICR robotic service engineers regularly cross train on a variety of robots, including Fanuc, ABB and Yaskawa Motoman, and simulate their capabilities within select group of applications listed below.

Material Handling
Machine Tending
Resistance Welding Cells
MIG Welding Cells
Arc Welding Cells
Palletizing
Deburring
Cycle Time Optimization
Manufacturing facilities operate to meet production demand and rely on strict adherence to schedules. If a production line goes down than profitability will suffer. Most manufacturing facilities rely on automated control systems and industrial robots to power their productivity and increase their bottom line. Production cycle time and establishing continuity plays a crucial throughout any plant or facility. ICR's field service robotic engineers are adept at optimizing cycle times through customized programming. Reduce waste, boost productivity and increase reliability with customized cycle time optimization programs.