Yaskawa quality mixed with ICR expertise
Yaskawa's legacy XRC Series Teach Pendants can be found throughout many manufacturing operations throughout the world. Automotive companies along with their suppliers, steel and aluminum producers and even HVAC manufacturers among other manufacturing settings utilize the JZNC-XPP02B teach pendant. ICR's adept robotics technicians hold years of experience repairing Yaskawa Motoman products. Yaskawa Motoman respects the quality of work performed by ICR and has designated our company as a Motoman Strategic Partner.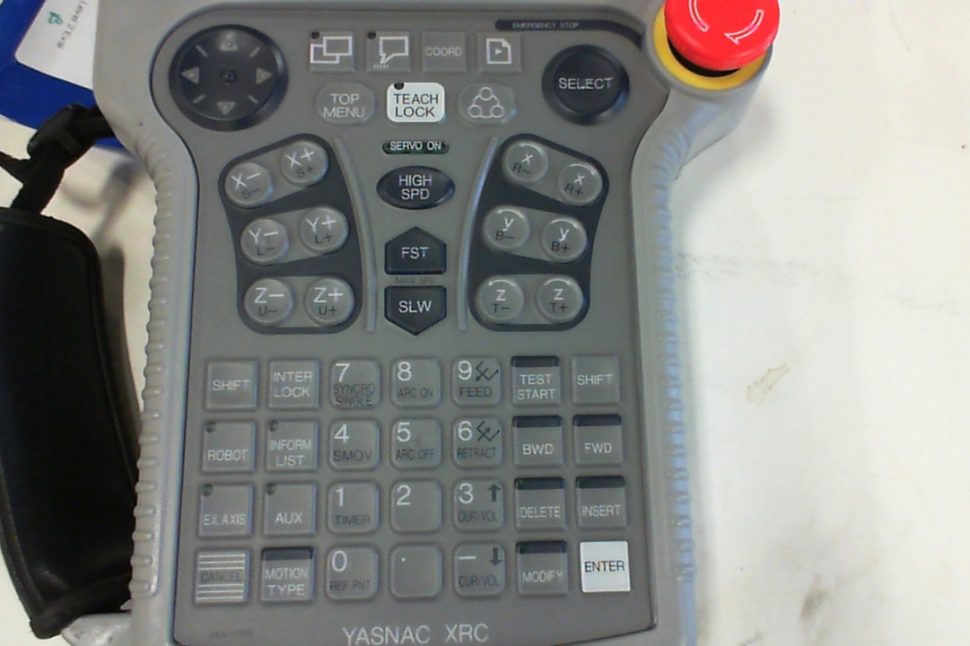 Repairing the JZNC-XPP02B Teach Pendant
ICR robotics repair technicians being the repair process for this Yaskawa teach pendant with a thorough inspection checking for physical damage and notating which missing parts need replacement. Techs then move to pre-testing and install the teach pendant onto our Motoman XRC controller testing system to determine the functionality of a number of items. The pre-test sets out the repair process, which is customized to fit each teach pendant that arrives at ICR facilities. Depending on the condition of the teach pendant each part could be rebuilt through a refurbishment process, upgrading the part to near-new like qualities.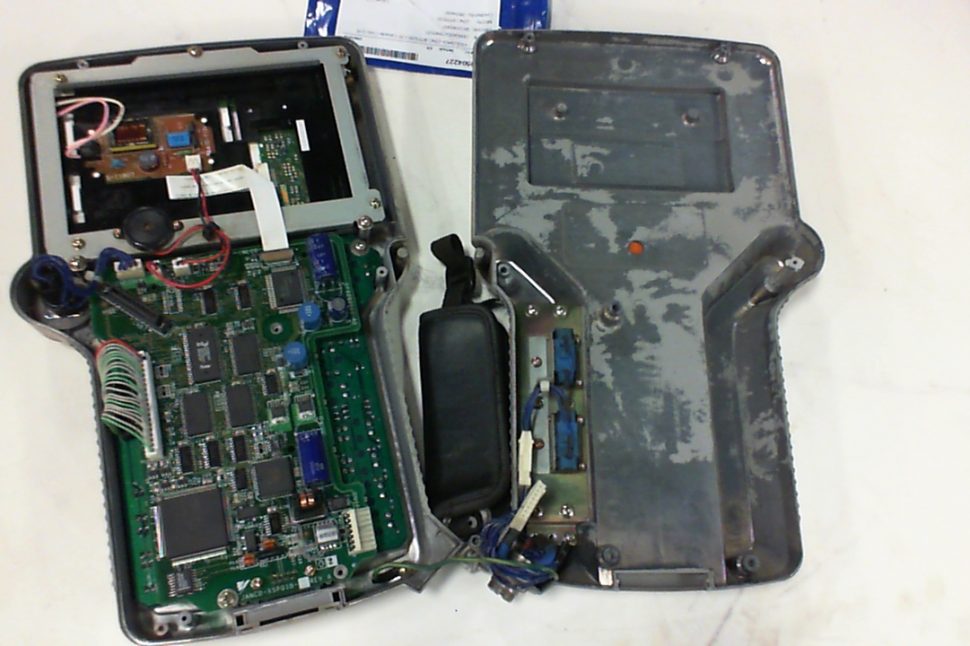 Testing and Certifying Repaired JZNC-XPP02B Teach Pendants
After our rebuild portion of the repair process concludes with a reassembly of the teach pendant, technicians move onto the testing phase. The first step in the process involves the display and verifying the back light capabilities. Then we run different procedures to test the part under real life scenarios while in use at a production facility. Throughout our sequence of tests each button on the teach pendant undergoes an evaluation through touch. We ensure the part is back to OEM set specifications and once cleared we set the part up for distribution back to customer sites.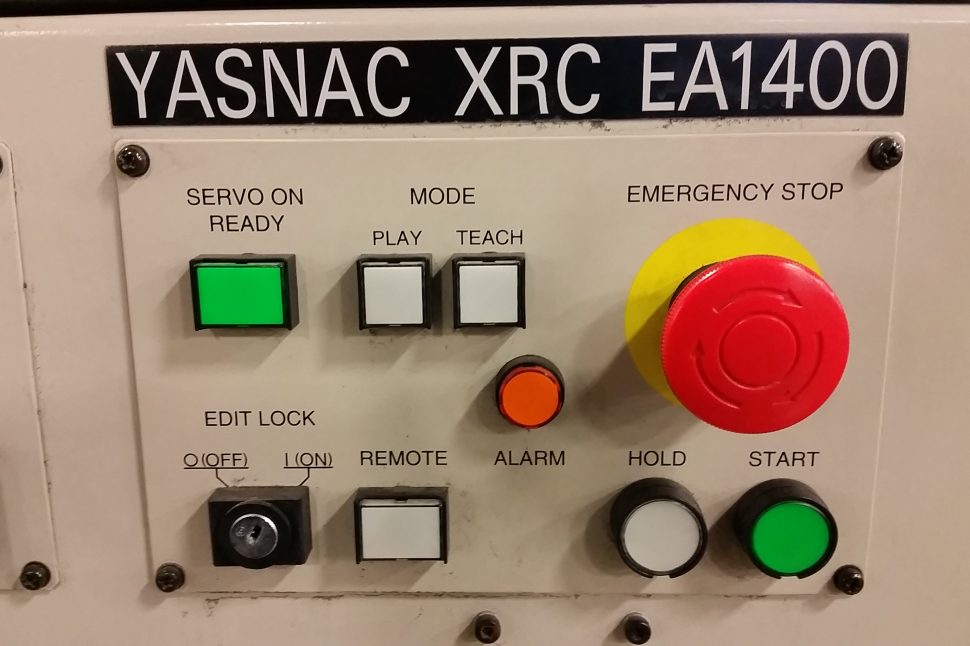 Request Robotic Repair
Fill out the form below and an ICR customer service representative will respond soon. Please provide us with as much detailed information as possible.
Thank you for choosing ICR!
[contact-form-7 id="2622″ title="Robot Repair"]