Commercial and Residential Vertical Transportation
ICR offers repair solutions for components of both commercial and residential elevators, escalators, moving walkways, and stairlifts. With electrical and mechanical repair, machining, and rewind services, we can provide you with what you need to quickly resolve issues. Unexpected mechanical or electrical failures can lead to massive amounts of downtime, but with quick repairs and professional service, ICR can make a huge difference in your elevator services.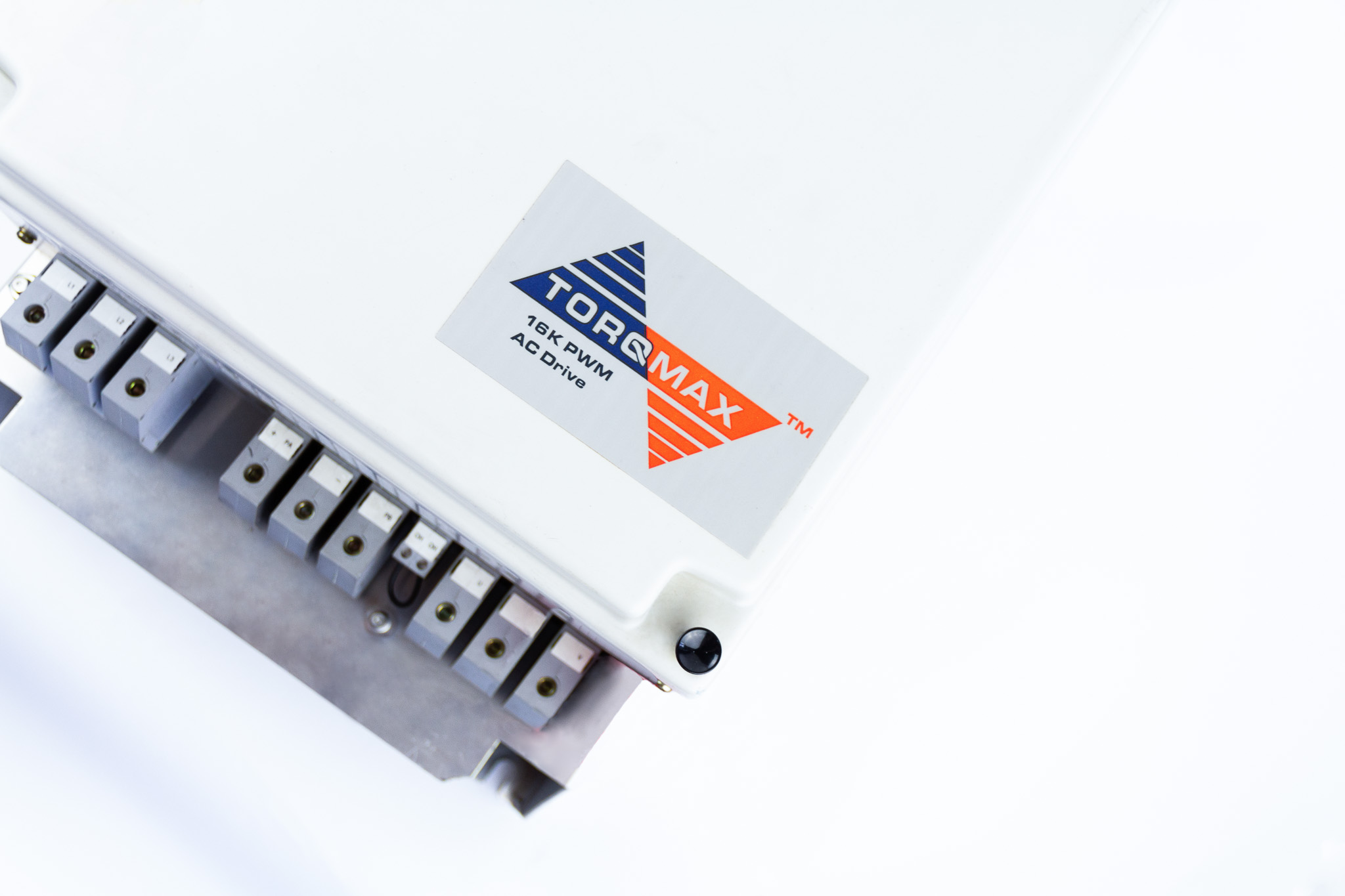 Component-Level Repairs
Elevators, Escalators, Autowalks, and Stairlifts
Electrical
Controllers
Drives
Soft Starters
Displays
Circuit Boards
Mechanical
Electric Motors
DC Generators
Cylinders
Pumps
Gearboxes
Machining
Brakes
Sheaves
Machined Parts
Rewinds
Brake Coils
Stators
Armatures
Full System Tests
ICR electronic and mechanical repair technicians possess extensive knowledge and expertise within the industry. We have a variety of full systems that we can use to test components, ensuring that you will be able to rely on the component after a repair.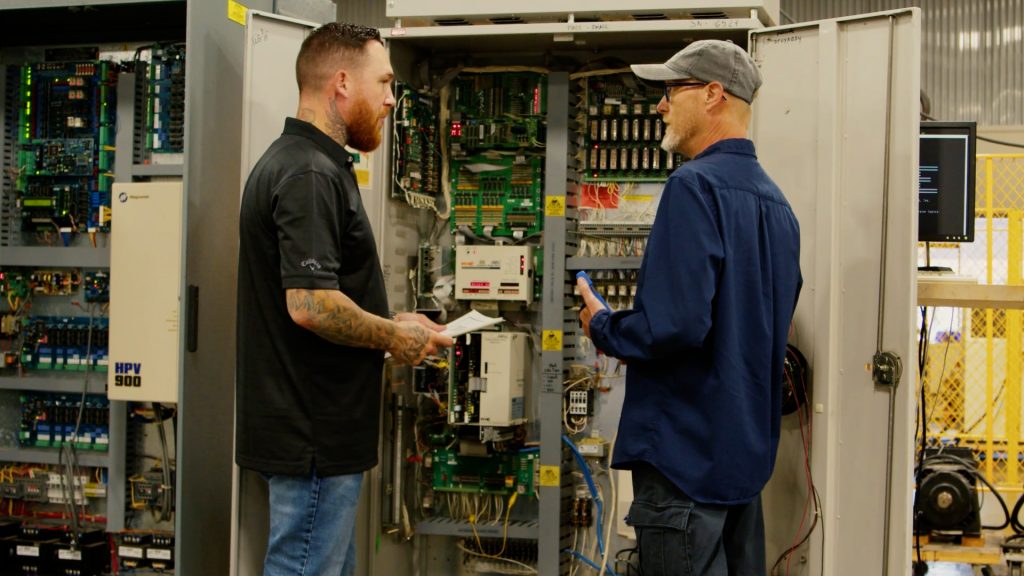 Magnetek HPV9000
Thyssenkrupp TAC 50
MCE F5 TORQMAX
MCE HMC-1000
Whether its basic lift parts, or more unique components, ICR is equipped to diagnose, repair, and test your vertical transportation components.
View Capabilities
MCE F5 Drive

OTIS Board

Elevator Coil

OTIS Amplifier

Repaired Ideal Electric Motor
Other Repair Benefits
Warranty
We trust our workmanship, and we want you to as well! That's why many of our repairs are ensured with a 1 year, in-service warranty. We aren't happy until you're happy!
Expedited Turnaround
When your elevator is down, get it up and running quicker with our option for expedited repair.