Mitsubishi MDS Series Drives and HF Series Motors Restored
CNC Machines within applications that cut, grind, mill, drill and other types of complex machining rely on Mitsubishi
motors
and drives. These sophisticated industrial parts require proper testing to ensure that each repaired unit can handle the rigorous conditions they operate within. ICR understands that demands servo and spindle motors, and drives undergo within a manufacturing setting. We strive to return repaired units to customers that resemble like-new or refurbished parts. Our main goal is to extend the life-cycle of industrial parts or provide a new
custom solution
.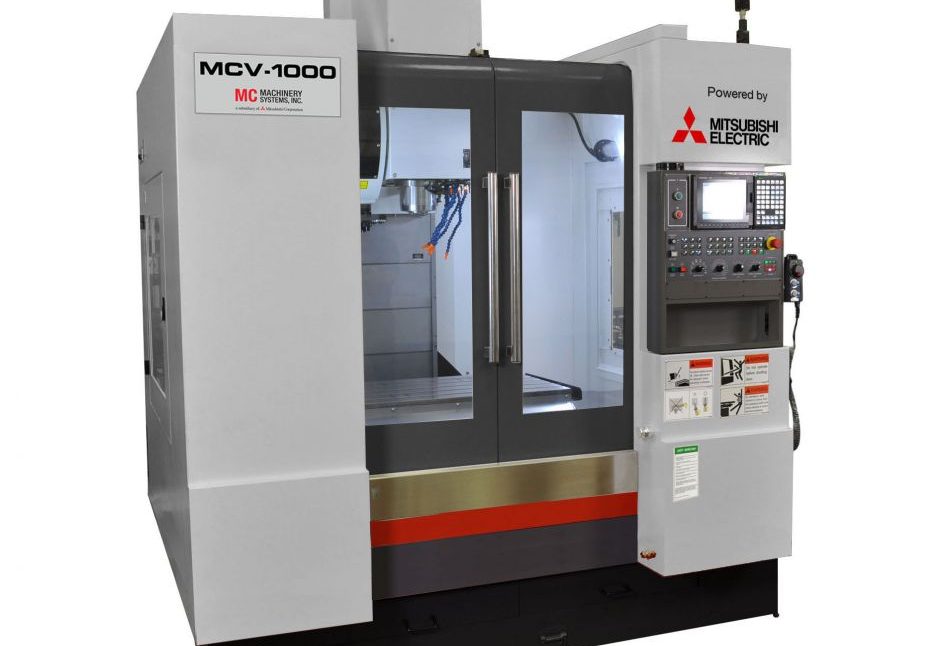 Mitsubishi Motor Repairs Backed By Dynamometer Testing
Motors repaired at ICR Services, whether servo or spindle, begin with a thorough cleaning. It's important to begin each repair with a clean unit free of any contaminants that could cause more issues down the road. Then we replace connectors within each motor. Spindle motors undergo a rewind next, while technicians synchronize the encoder to any servo motors. Finally servo and spindle motors receive a full rebuild on all mechanical defects, including bearings, shafts, seals, windings and any other issues.
Tested and Repaired Mitsubishi Drives
Our repair process for
drives and power supplies
begins with replacement of any fans within each unit. Then technicians replace aged capciators identified during an analysis. Next we work on restoring any defective power components like trasnsistor modules, recitfiers, and pre-drivers. Finally, we certify our repairs with a system test of communications IC's and connectors with our Mitsubishi MDS-D Test Stand.
Mitsubishi MDS CNC Family of Drives
Mitsubishi MDS-D Servo Drive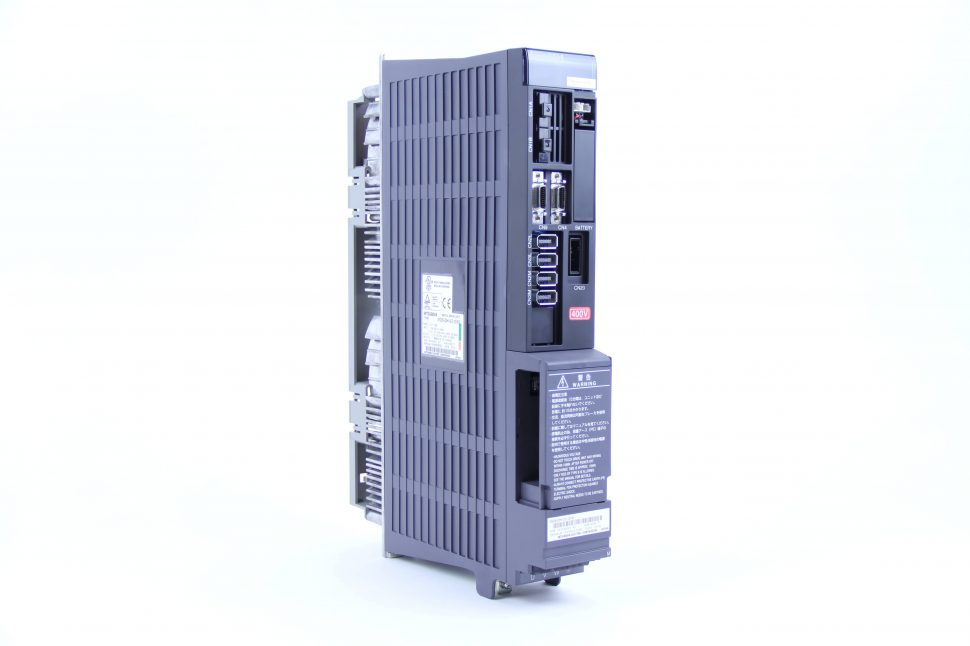 Mitsubishi MDS-DH Servo Drive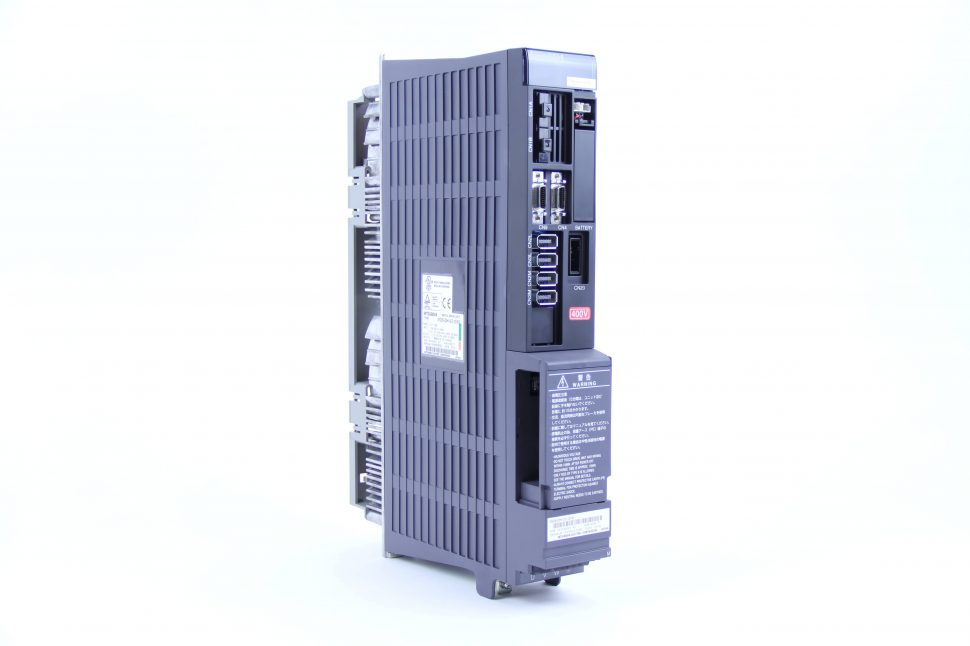 Mitsubishi MDS-D-SP Spindle Drive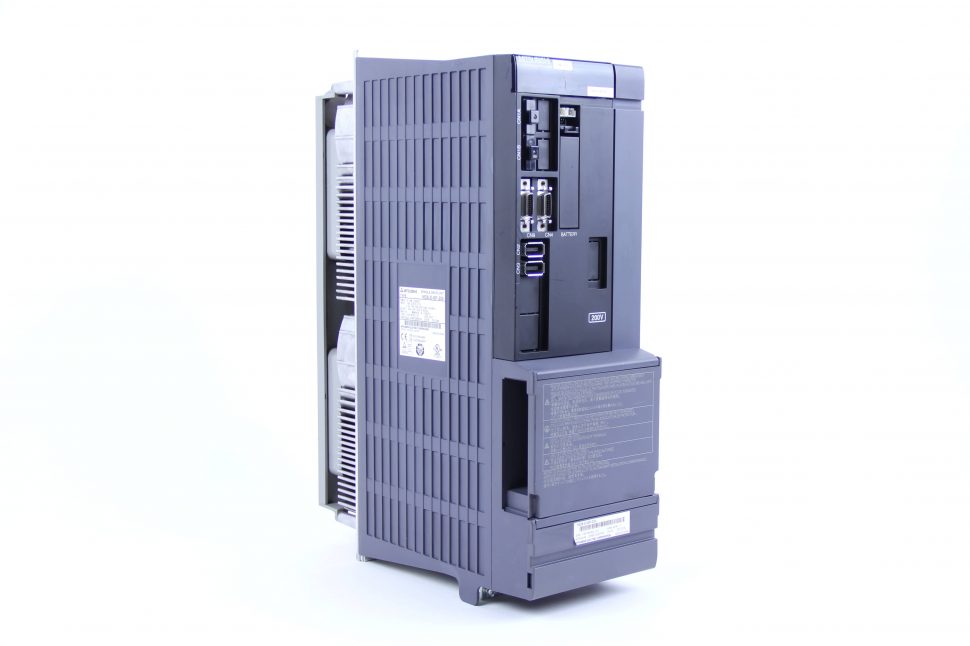 Mitsubishi MDS-DH-SP Spindle Drive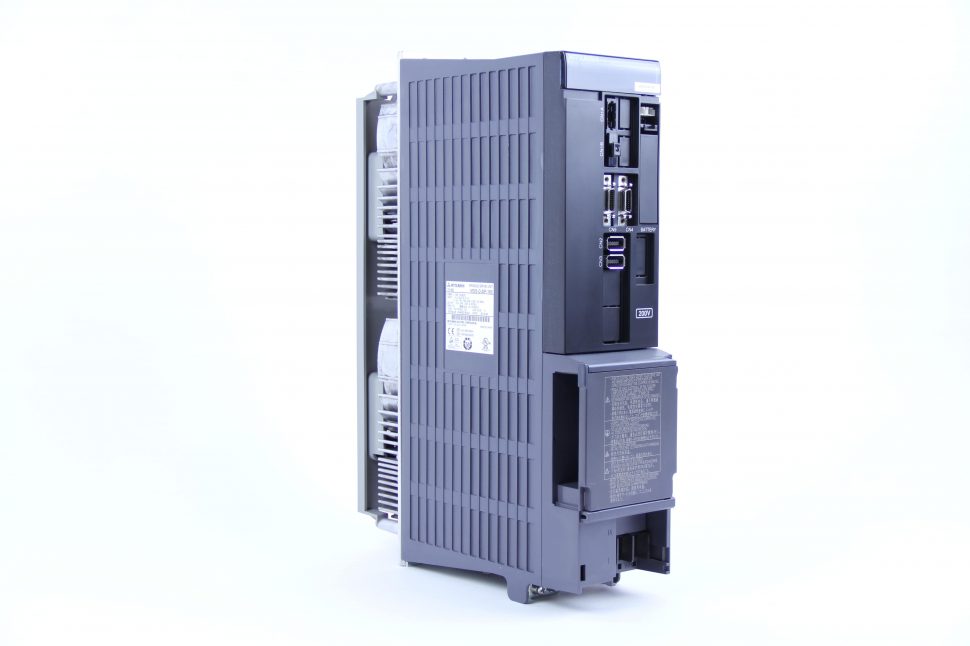 Mitsubishi HF Series AC Servo Motors
Mitsubishi HF AC Servo Motor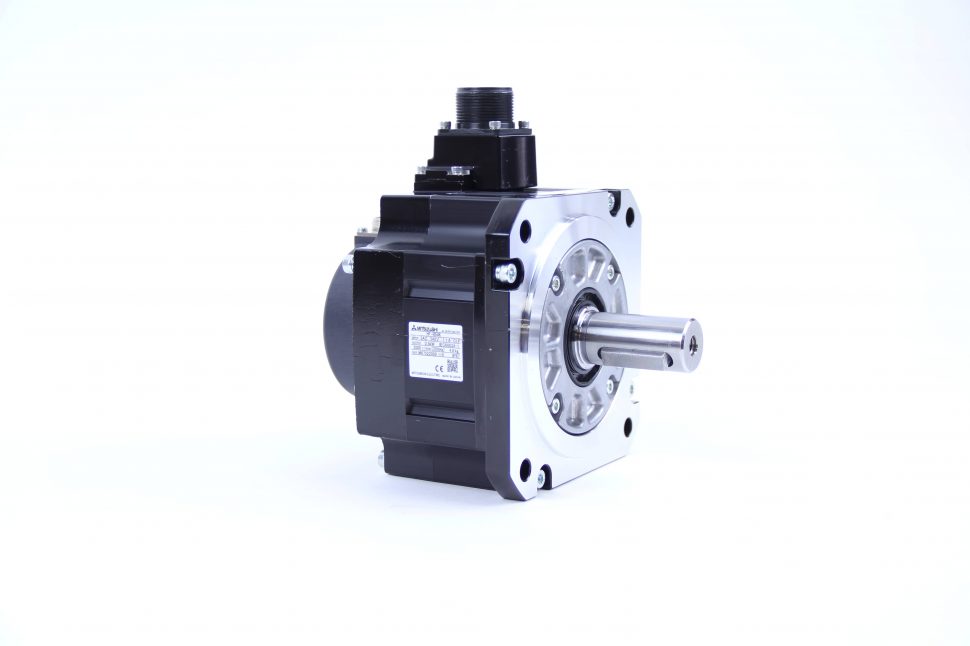 Mitsubishi HF-H AC Servo Motor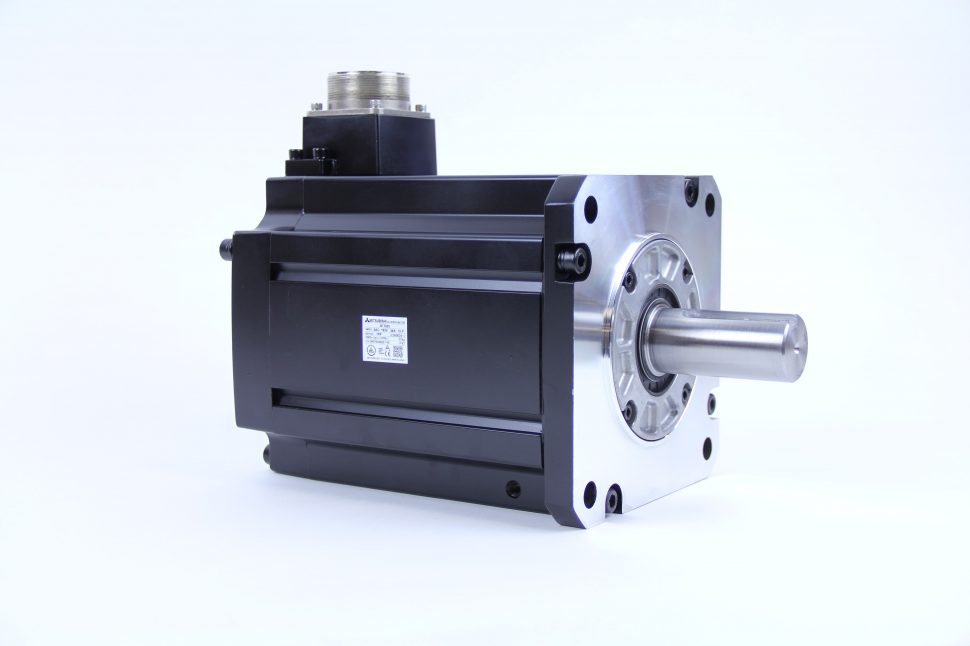 Mitsubishi AC Spindle Motors
Mitsubishi SJ AC Spindle Motor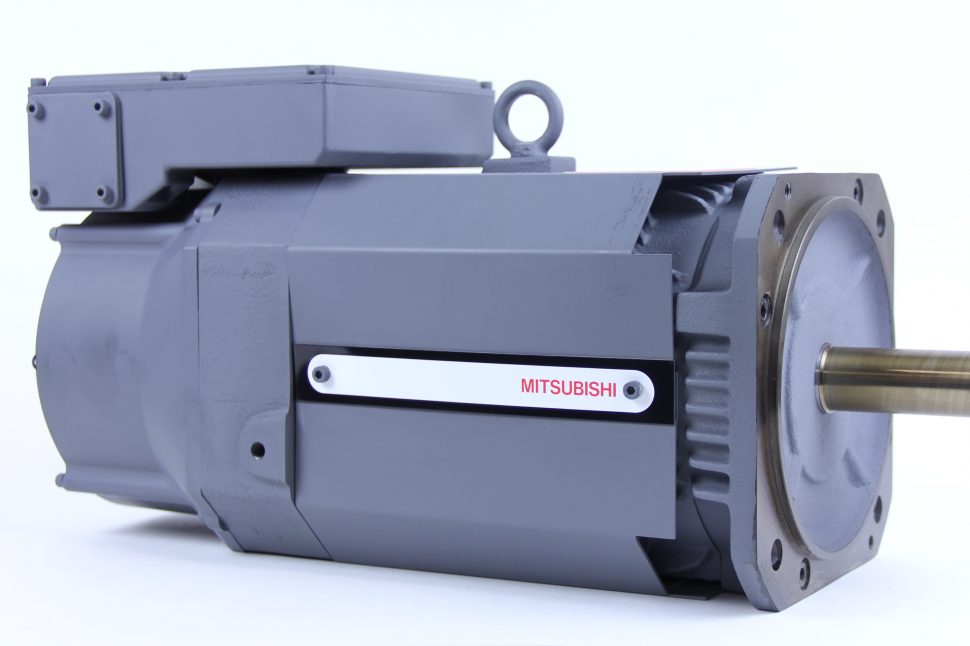 Mitsubishi SJ-4 AC Spindle Motor