ICR's Robotic Integration Options
Increase production and reduce labor costs with robotic integration
Manufacturing operations seek cost control and use production effectiveness as a measure of success. Decades ago the concept of automation transformed the manufacturing process, and its effects remain. Advanced manufacturing requirements keep innovation in the industrial automation space prospering and, subsequently, at the forefront of ICR's robotic integration division. Our projects aim to increase efficiency, safety and produce higher volumes while implementing quality control. And, because ICR's robotic engineers design, produce, test, implement, and integrate industrial robotics into manufacturing environments consistently and efficiently, we are well equipped to help you determine the right new or used robot needed for your specific applications.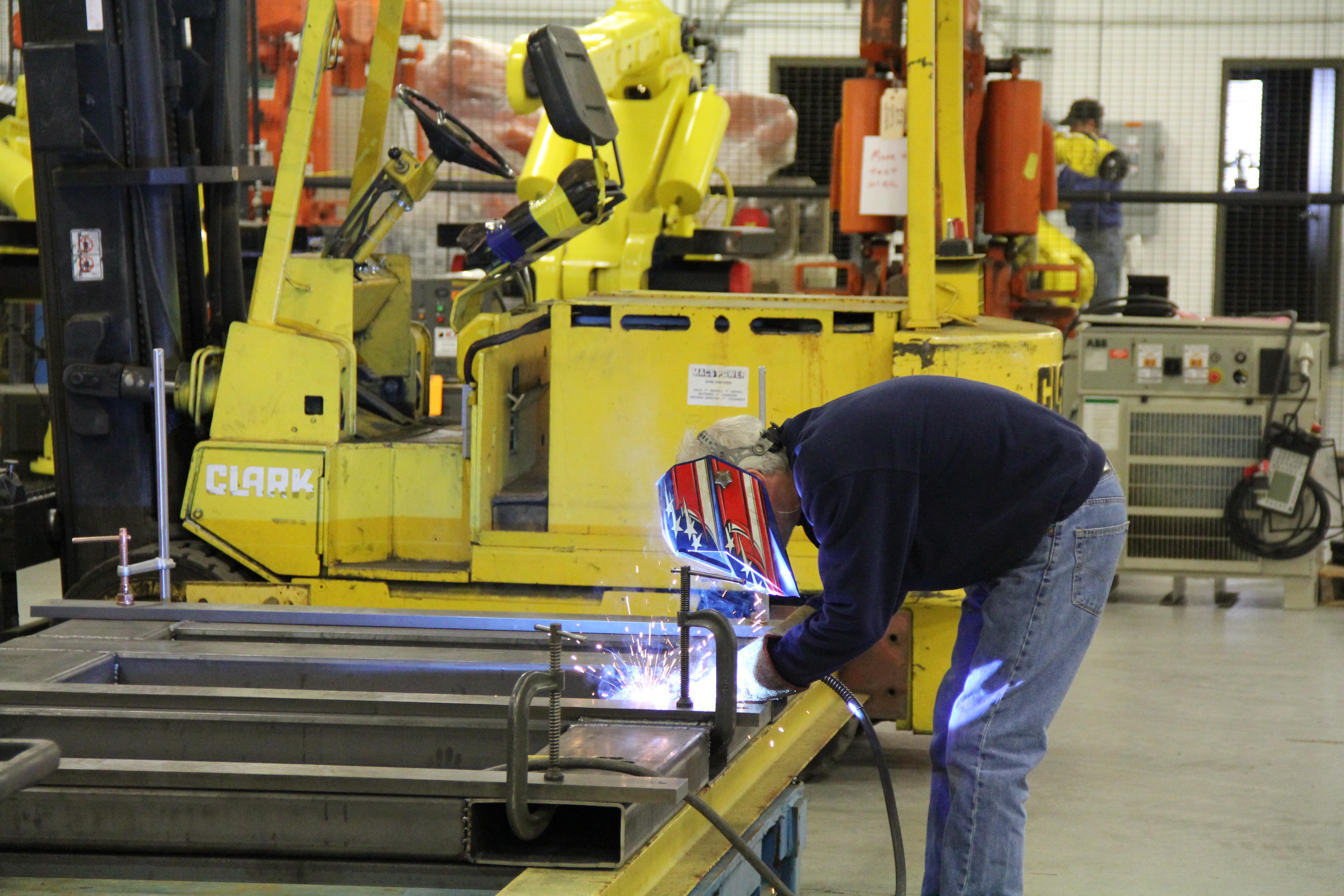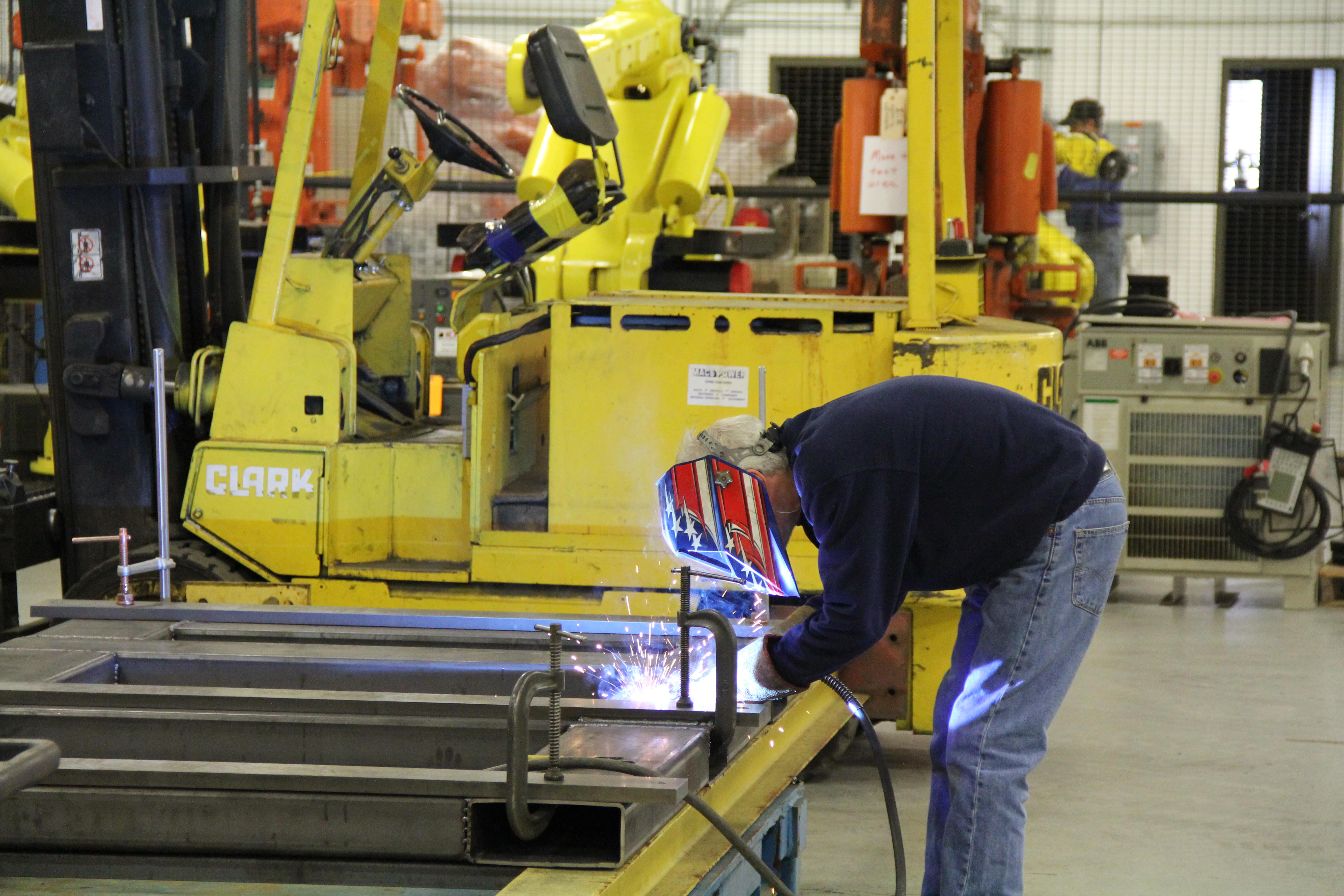 Used, Refurbished and New Robots
Gain peace of mind
Integrating industrial robots into industrial processes is a process that heavily relies on industry expertise and a consultant's expansive knowledge base. It's also important to conduct proper research, audits of current processes, and to benchmark against potential savings. ICR's trained technicians, accomplished engineers, and robotic specialists possess such industry knowledge accompanied by expertise honed over decades working within automation facilities. We are excited to work with you in order to increase your company's productivity, lower costs and raise safety standards.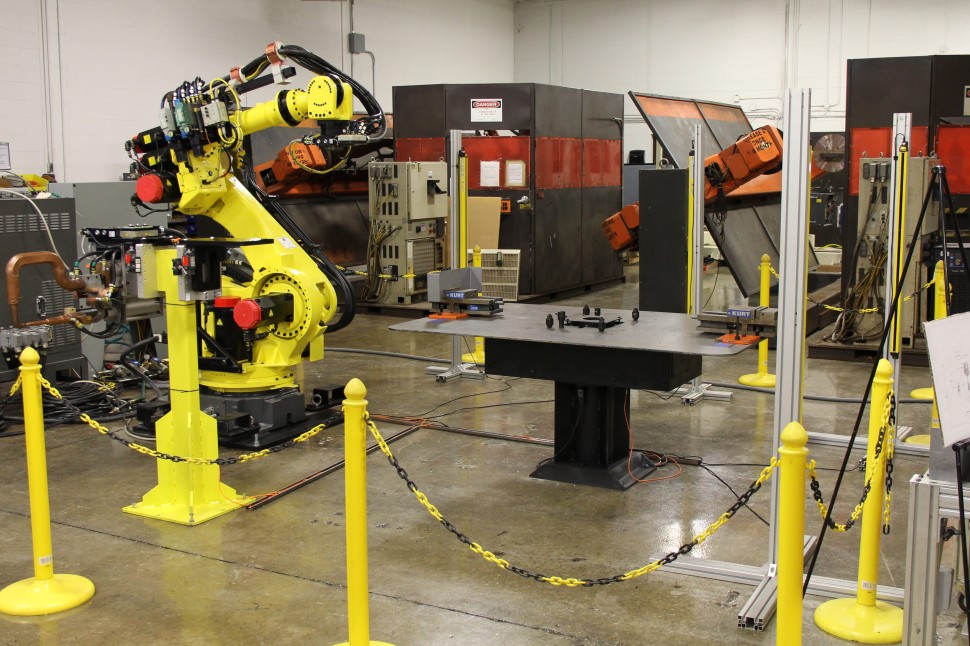 Robotic Integration Benefits
Custom end-of-arm tooling
Production accuracy improvement
Increase production through machine efficiency
Cost-effective
Multiple robot mounting options
Lower overhead cost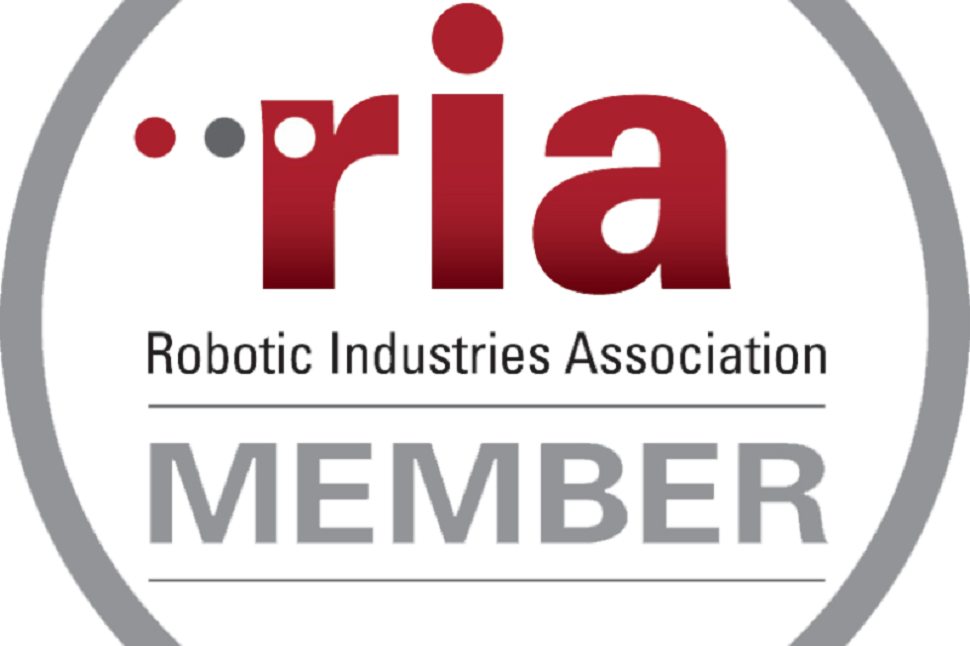 Interested in Robotic Integration Services?
Fill out the form below and an ICR customer service representative will respond soon. Please provide us with as much detailed information as possible.
Thank you for choosing ICR!